VOTING IS A CORNERSTONE
of civic engagement.
That's why NU Votes exists to help students get registered, get educated, and get to the polls. We're cultivating a commitment to active citizenship, one student at a time.
Register In-Person
(recommended)
Use Online Tools
Educate Yourself
(coming soon)
On-Campus Support
Year-Round Services
Students, faculty, and staff can always drop in and register at the Center for Civic Engagement (1813 Hinman Avenue) on the Evanston Campus from 9am to 5pm, Monday through Friday, throughout the academic year.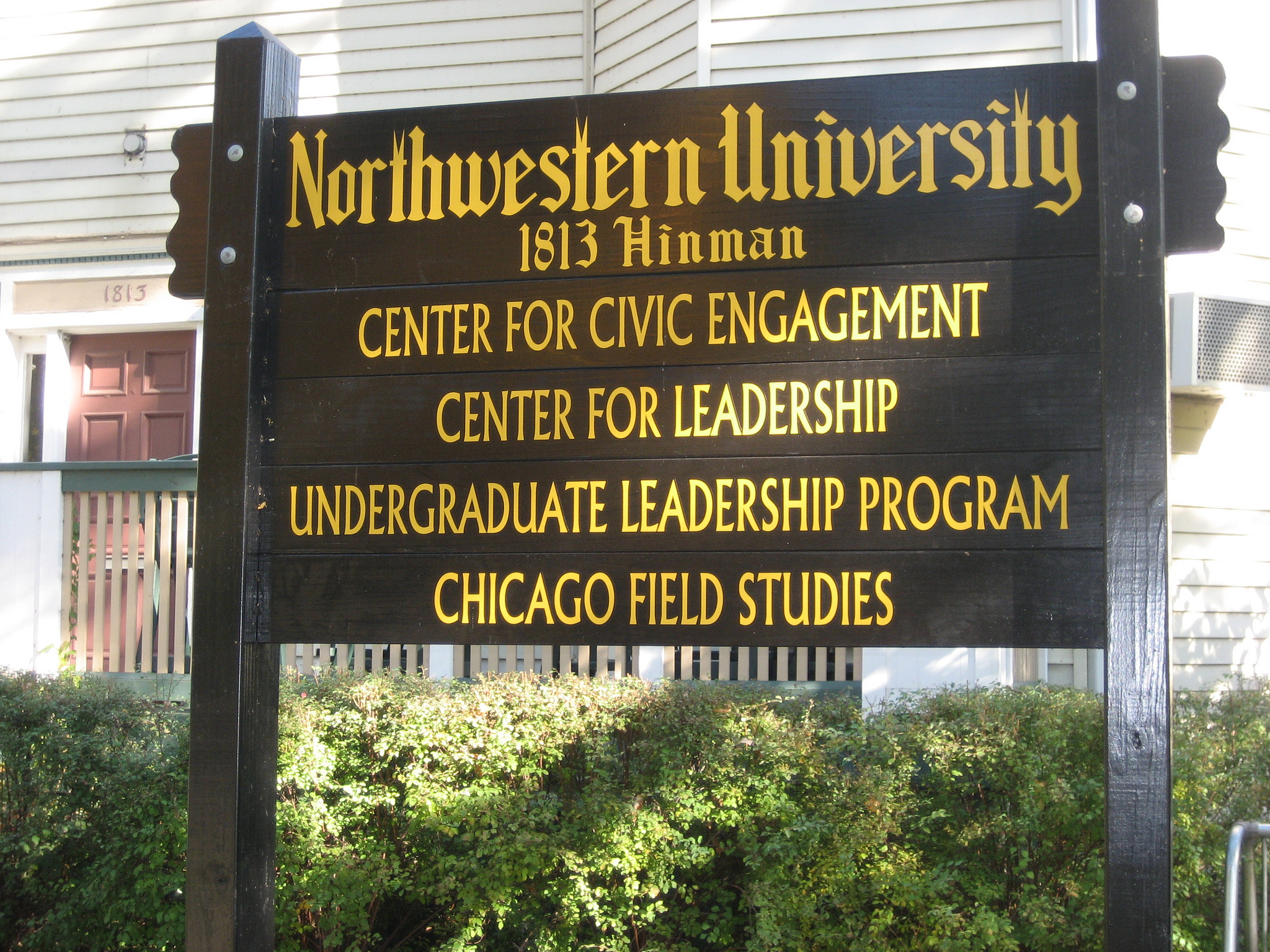 Special Events
In addition to the year-round registration assistance offered at the Center for Civic Engagement, NU Votes works with a variety of campus partners to support several major registration & education efforts on campus.
Voter Registration Station

Monday, October 1st – Friday, October 5th

• 10am – 10pm

at Norris University Center

Visit NU Votes at Norris all week to register to vote, request an absentee ballot, check or update your registration, access other resources like printing, copying, mailing, and get answers to all of your voting questions.

Wildcat Welcome

Friday, September 21st

• 8am – 5pm

at Welcome Centers – 560 Lincoln, Allison, Elder, Sargent & Willard

in collaboration with the Office of New Student & Family Programs
What do I need to bring?
Bring a driver's license or state-issued photo ID if you have one, and your social security number.
Online Tools
In some cases, students can complete most or all of the registration process online, depending on the state in which you are registering. However, each state's registration process is different and many require additional elements (printed and signed forms, copies of ID's, notarizing, etc.). Likewise, almost every state requires printed forms for absentee requests. Because of this, we encourage you to take advantage of in-person voter registration where you can be sure to complete the process fully & accurately and get any questions answered.
If you prefer to proceed on your own, the links below will get you started. If the submission of paper forms or any other steps are required, NU Votes can assist you with elements like printing, stamps, and mailing. Please visit CCE or an in-person voter registration event for assistance.
Find out if you are registered.

Can't remember if or where you are registered to vote? Start here:

CHECK STATUS

Register or update your registration.

Use this form to update your registration or to register to vote for the first time.

REGISTER NOW

Request an absentee ballot.

If you will not be able to vote in person at your designated polling place, you may want to request an absentee ballot.

REQUEST BALLOT