That's 20 points higher than the national average for colleges and universities, and 10 points higher than the overall turnout rate for all eligible Americans.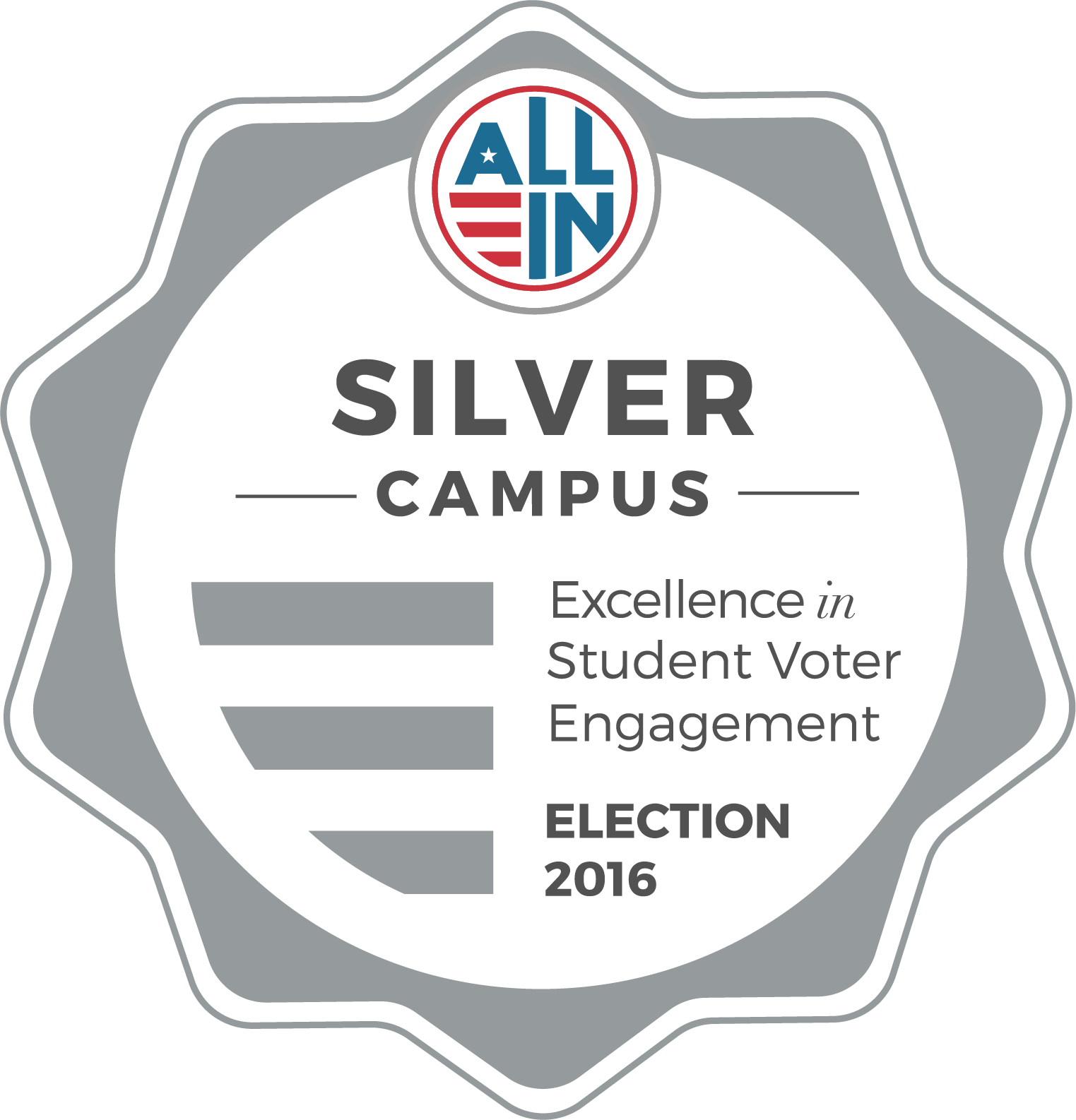 In fact, Northwestern's voter turnout rate is award-winning. After the 2016 election, Northwestern was recognized by the ALL IN Democracy Challenge with five awards including Highest Voting Rate Among Large Private 4-Year Institutions and Most Improved Voting Rate Among All Institutions.
Be A Part of Northwestern's Voting Culture.